If you are thinking of entering the world of books as a literary agent, then an internship at Literary Sapiens will be ideal for you.
Our internship runs on a paid (monthly), flexible hybrid (in office and remote) basis for a 1 + 3 month (one-month trial period) with the potential to extend into a permanent role for the right candidate.
At the successful conclusion of an internship, we can and will use our extensive network of publishing contacts to help you make connections in book publishing.
Our Office hours are 8:00 am – 4:00 pm with an hour break for lunch, and the intern should be available for virtual meetings during business hours.
Deadline for accepting applications: 31 Dec 2021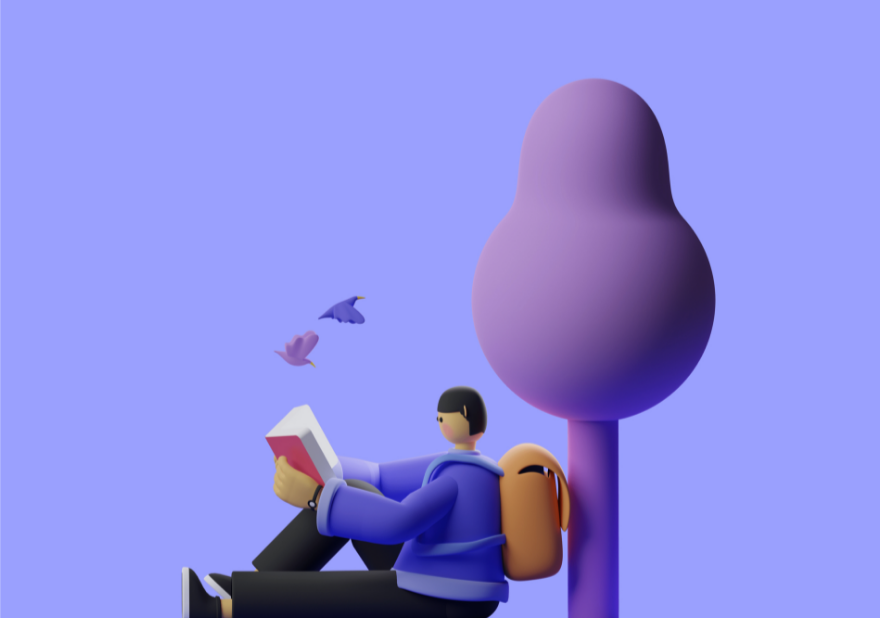 What Will You Gain as an Intern?
‌‌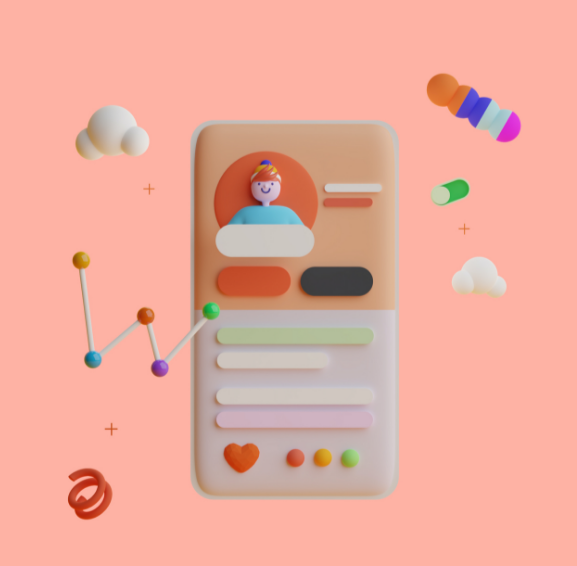 Receive the mentorship and experience necessary to progress in the publishing industry,
Gain hands-on experience with literary agents,
Honing your editorial eye: Reading & Evaluating Submissions
Growing Your List: Researching & Signing Clients
Developing & Editing Book Proposals
Learn to write reports, rejection letters, editorial letters, and pitch letters.
The Art of Pitching: From Loglines to Submission Letters
Book Deals: From Pre-empts to Auctions, Contracts & Royalty Statements, Subsidiary Rights
Access to editorial and internal agency meetings, and meetings with other book industry professionals,
Learn how to use a broad range of digital tools and platforms including Google Suite, Trello, Microsoft Office Suite, etc.

What is The Ideal Candidate Profile?
‌‌
To win this position you better have:
Passion for books & reading across different genres,
Some publishing experience (Previous experience in international publishing would be a plus, but is not a prerequisite.)
An interest in learning about all aspects of the publishing industry, how agenting works, and pursuing a career in publishing,
Excellent research and analytical skills;
Ability to prioritize and handle tasks efficiently, work independently, and be comfortable meeting deadlines;
Be meticulous, curious, fast-learner, Self-starter, motivated, communicative, dynamic, reliable, responsible, a positive, sociable person not afraid to ask questions, with a sharp eye for detail;
Have strong writing and editing skills with critical reading ability;
Have excellent skills in English and preferably (one or more) other languages, such as Arabic or Turkish;
Must have a computer (Software needed: Skype, Chrome, Microsoft Office Suite);
Basic computer skills with spreadsheets, e-mails, and being familiar with G Suite.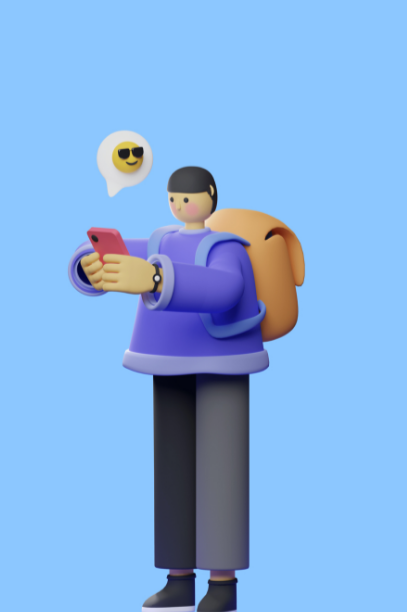 What are the Responsibilities and Duties of an Intern?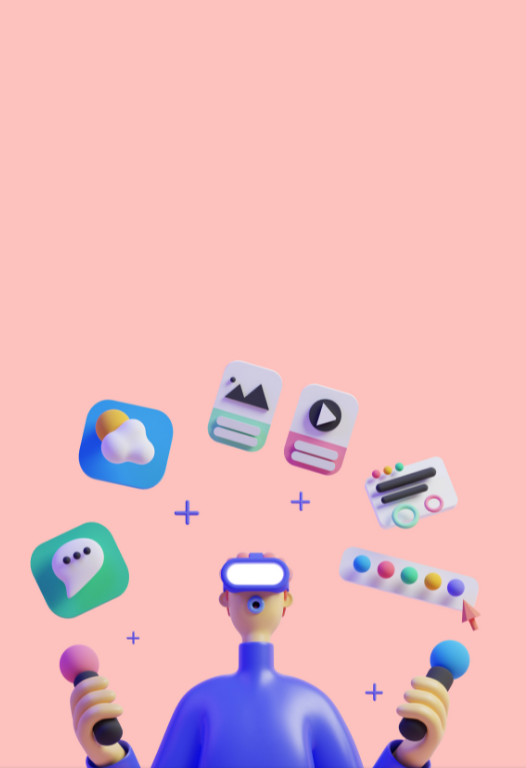 As an Intern, you will be responsible for:
Corresponding with Clients
Gathering information on industry trends and comparative books research
Drafting, designing, and editing newsletters and blog posts
Aiding to prepare marketing materials
Assisting with contracts, royalty statements, creating and sending invoices to publishers
Record-keeping
Updating the website
Drafting outreach letters to potential clients
Participating in team meetings and discussion groups and workshops; taking and typing up meeting minutes
Create, collect, organize, and implement content for newsletters, website, and blog posts
Assisting in book proposal editing and submissions
Researching event opportunities
Following up with clients,
Reviewing casting notices
Assisting agents with ad hoc and special projects.

General Administrative duties, including but not limited to research, copyediting, filing, organizing bookshelves, scanning, copying, answering phones, organizing company and author calendars, data entry, etc.

Other miscellaneous duties as assigned
Send us:
Your Resume

A Writing Sample

Your Cover Letter: The cover letter should include answers to the following questions:
Why are you interested in working at a literary agency? 

What are your favorite genres?

What gets you excited about a book?

 

What are your three favorite authors and what genre would you be interested in learning more about?

Why do you think you would be a good candidate for our internship program?

What is your weekly availability?
We will contact you for an interview upon considering your application.