During Her Wondrous Journeys, Qamar Visits the Wonderful Land of Iran.
On behalf of the Atraf Publications, Literary Sapiens Agency has purchased the Persian translation and publication rights of the book Wondrous Journeys in Strange Lands from the Tamer Institute for Community Education in Palestine. The book will soon be available in Persian.
The winner of the Etisalat Award takes the readers to the adventurous tales of a young, brave woman.
Hundreds of years ago, Qamar and her twin sister were born in a tent at the foot of a mountain in Palestine. When their parents die, Qamar starts traveling around the world. She crosses deserts and seas: from Jerusalem and Gaza; to Egypt, Tangier, Andalusia, and Genoa; Abyssinia, India, the Maldives, and Yemen. Kidnapped by bandits, sold as a slave to the House of a mad King, and disguising as a man: Qamar searches irrepressibly for life, in endless stories within stories.
Do you think she stops the adventure when she gets hurt?
Congratulations to the author of this book, Sonia Nimr, and both parties to the contract.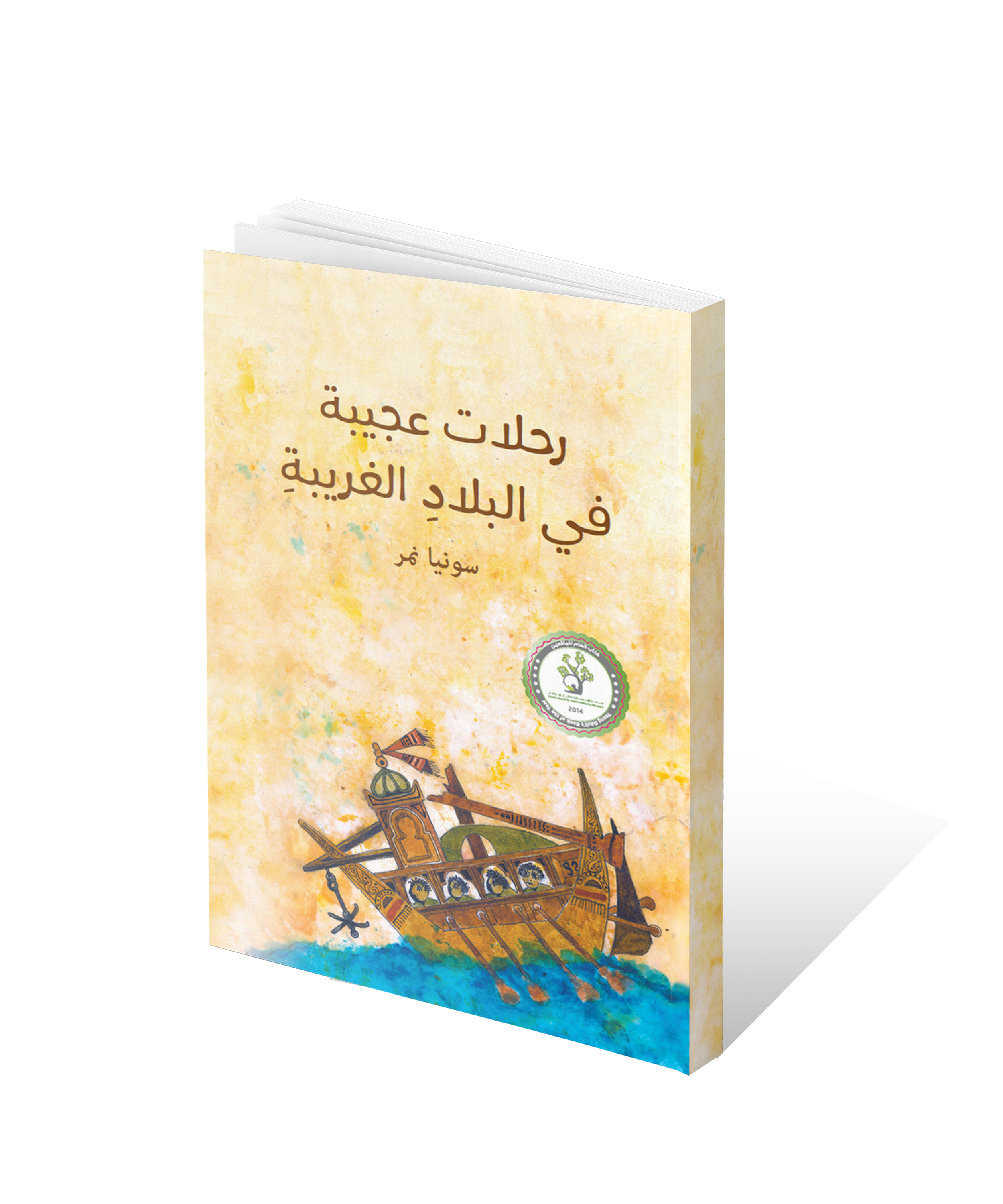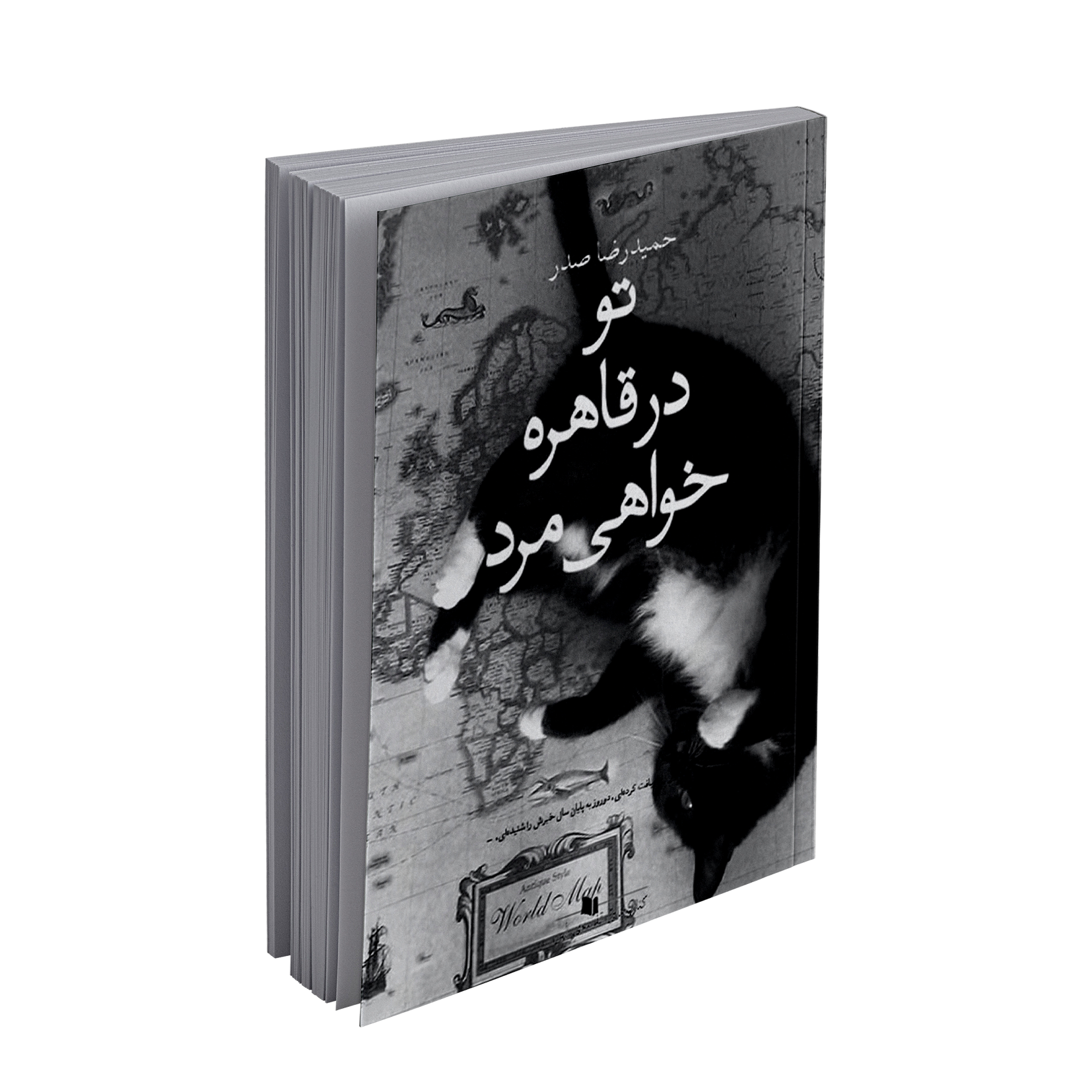 This Time "You Will Die in Cairo" Made Its Way to Egypt!
We are proud to announce that we have sold the translation and publication rights of the book You Will Die in Cairo to the Egyptian Safsafa Publishing House on behalf of the Cheshmeh Publication.
You Will Die in Cairo is a book by the late Iranian author Hamidreza Sadr, published in 2014. This book, narrating the life of Mohammad Reza Pahlavi, was reprinted just three weeks after its release.
Cheshmeh Publication introduced this book as one of the six welcomed books at the beginning of its publication year.
In this book, Sadr deals with the duality of Mohammad Reza Shah's personality and his shaky and fearful inner self. The story begins with his assassination attempt in Nowruz, 1965, and narrates his past and future with flash-backs and flash-forwards. The events told in detail are based on documents from the National Library and the Library of Parliament.
Congratulations to Safsafa Publishing House and Cheshmeh Publication. Looking forward to the continued cooperation.
Istanbul's Coffee Made Its Way to Bulgaria.
We are proud to announce that the Bulgarian translation rights of the Istanbul travelogue entitled The Istanbul's Coffee Burns Well with the efforts of the professional team of Literary Sapiens, was sold to Skyway Publication and will soon be published in Bulgarian.
This book is the second volume of a five-volume collection, each focusing on one city. This title includes twelve different interpretations of Istanbul city, each written accurately by an Iranian person who is a member of the Qajar tribe. Reading this book makes the reader familiar with various perspectives existing towards Istanbul city.
Congratulations to the Atraf Publication and dear Zahra Ebrahim Pourkalkhoran, the researcher of this work.
May this contract be a prosperous start for future collaborations.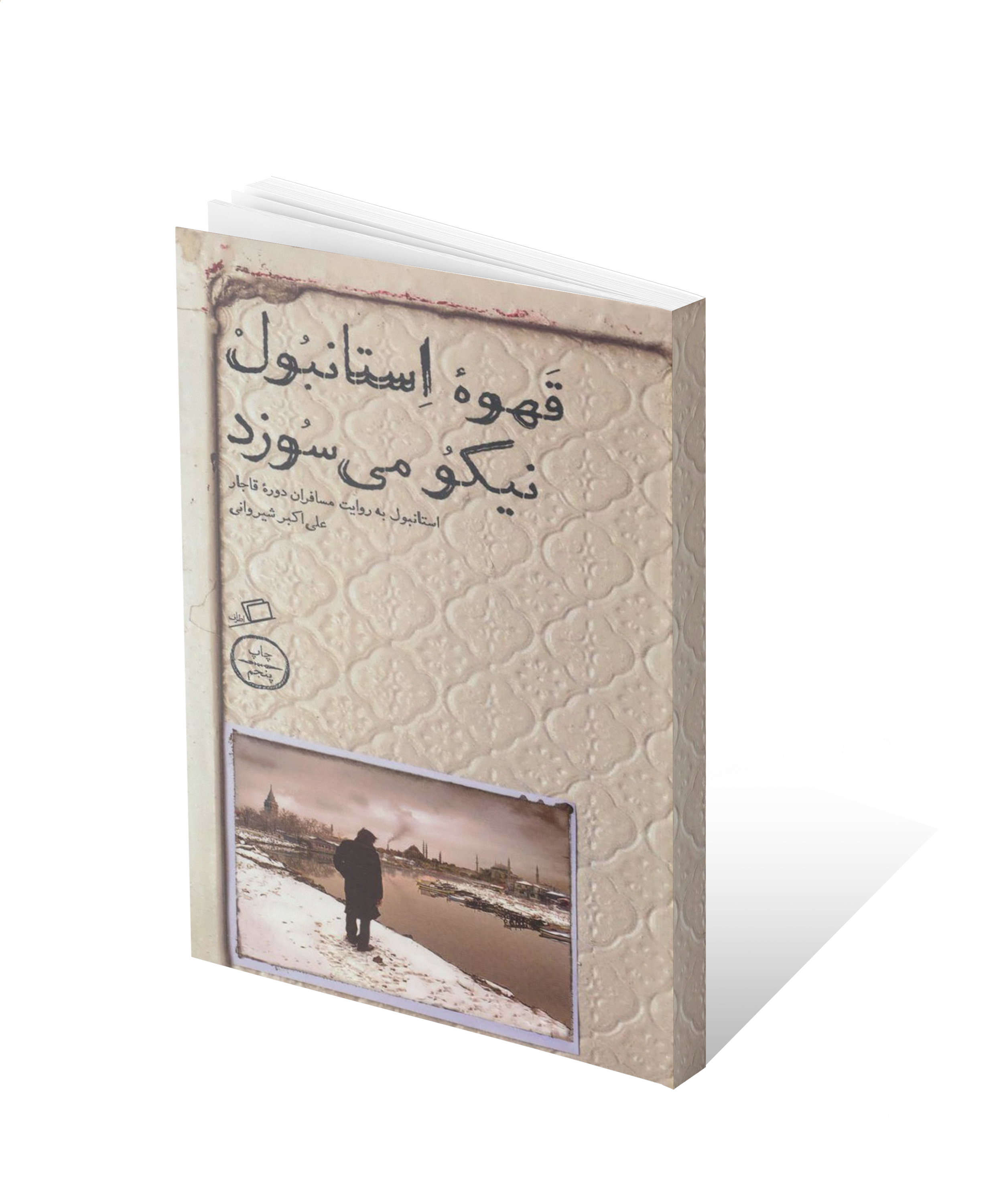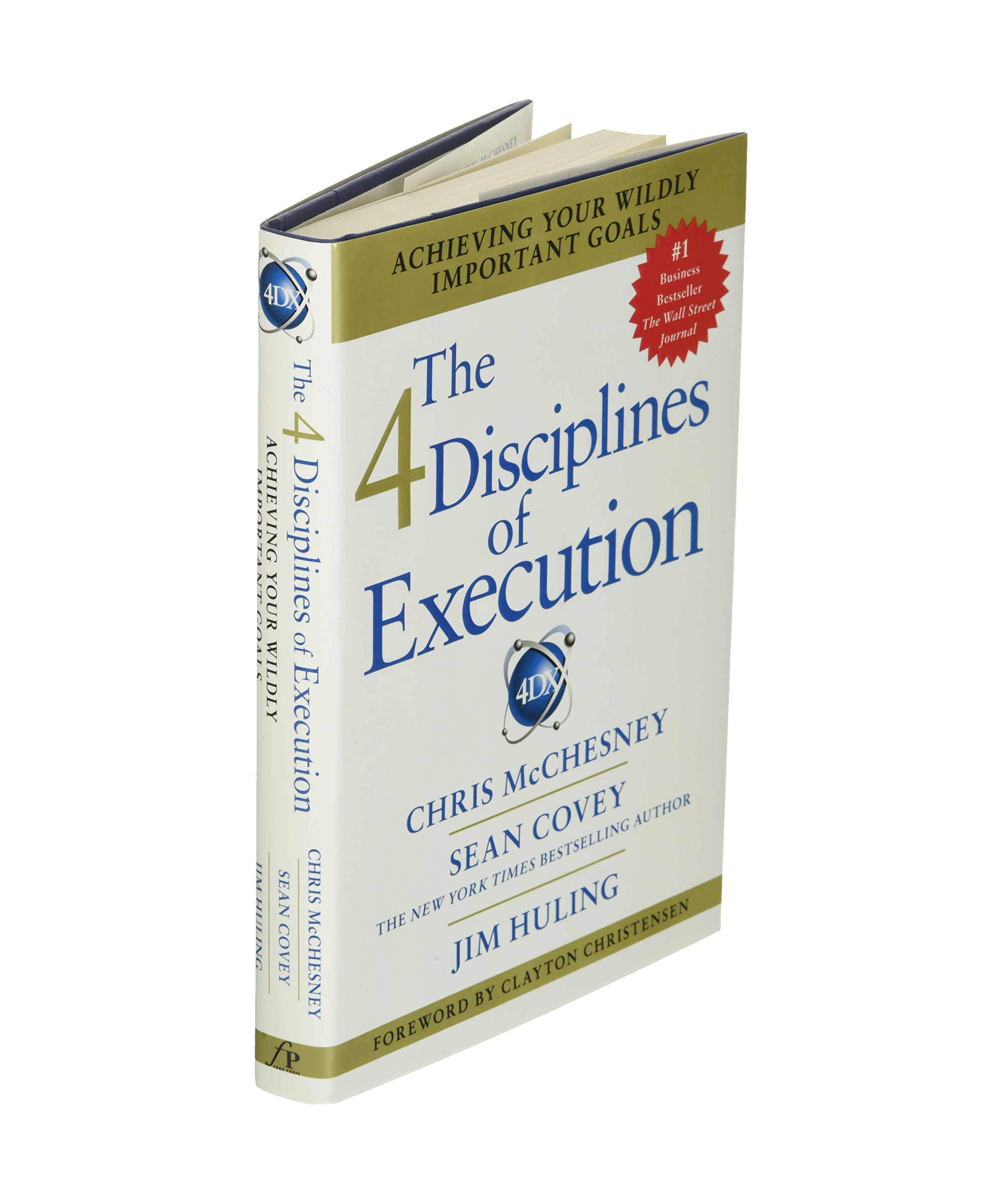 The 4 Disciplines of Execution Will be Published in Persian.
Sapiens Literary Agency, on behalf of the Arianaghalam Publishing, has purchased the Persian translation rights of *The 4 Disciplines of Execution*, an effective book by Chris McChesney.
The title will soon be translated and published in Persian.
Congratulations to both parties of the deal; FranklinCovey and Arianaghalam.
This book focuses on topics such as; focus, responsibility, efficiency, accuracy, and execution.
The Turks Will Study about Nader Farabi.
The Turkish translation and publication rights of the book "Treatise on Nader Farabi," written by Mostafa Mastoor, were sold to the Purva Publications with the efforts of Sapiens Literary Agency.
This book is a short research treatise on the chronicle of the songwriter Nader Farabi, who suddenly disappeared on the evening of December 7, 2011.
Mastoor wrote about the content of this treatise in the introduction of his work: "This treatise consists of three parts and a supplement; sections that, despite their stylistic differences, can complement each other and thus form the elements of a single whole.
The first part is a concise report about Nader Farabi written by Khosrow Rozi, a friend and colleague at a Tree school, after a long research on Nader.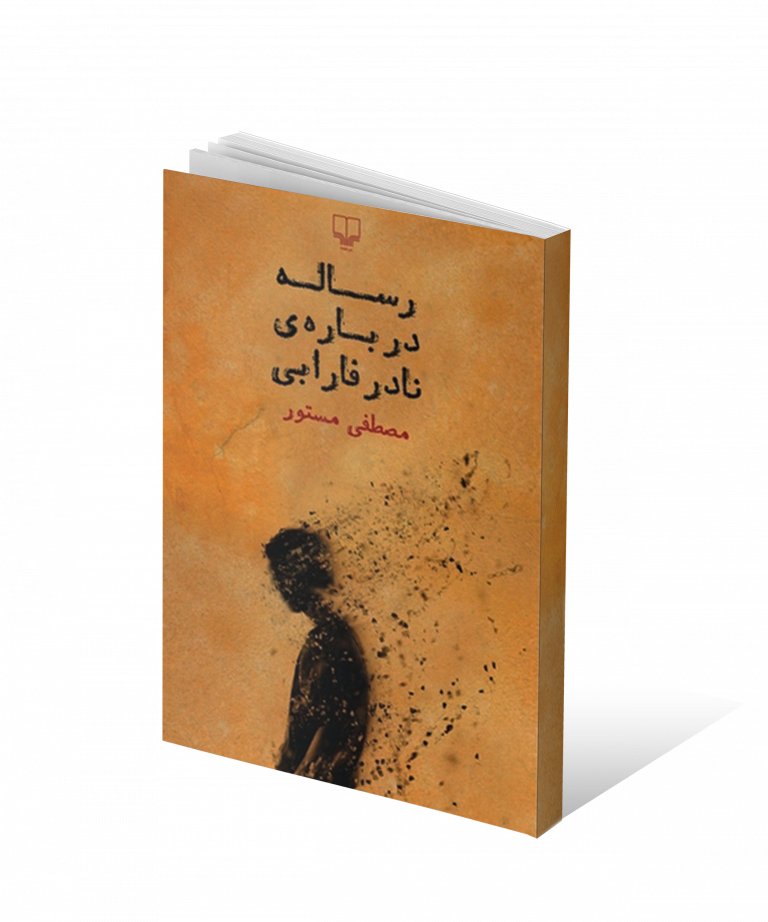 Turkey Will Taste the Cucumber's Stem End.
The Stem End of the Cucumber is a book containing 30 short stories in which the author, Mr. Houshang Moradi Kermani, has dealt with bitter topics such as death, aging, and life problems with bitter humor.
Thanks to the Literary Sapiens team, the translation rights of the title were sold to the Basak Publications in Turkey.
Warmest congratulations to Houshang Moradi Kermani, our dear author.
Three Short Reports on Navid and Negar Will be Available in Turkish.
Purva Publications has bought the Turkish translation and publication rights of the book *Three Short Reports on Navid and Negar* by Dear Mostafa Mastoor. Thanks to the diligent team of Sapiens, the book will be translated and published in Turkish soon.
According to the author, the novel narrates three days of a brother and sister, Navid and Negar. Negar had previously appeared in the Pig Bones and Leper's Hands. The story takes place in today's Tehran and is a journey to the lower layers‌ of today's society in Iran and Tehran and‌ ‌looks‌ ‌at‌ ‌these‌ ‌layers‌ ‌from‌ ‌different‌ ‌perspectives‌.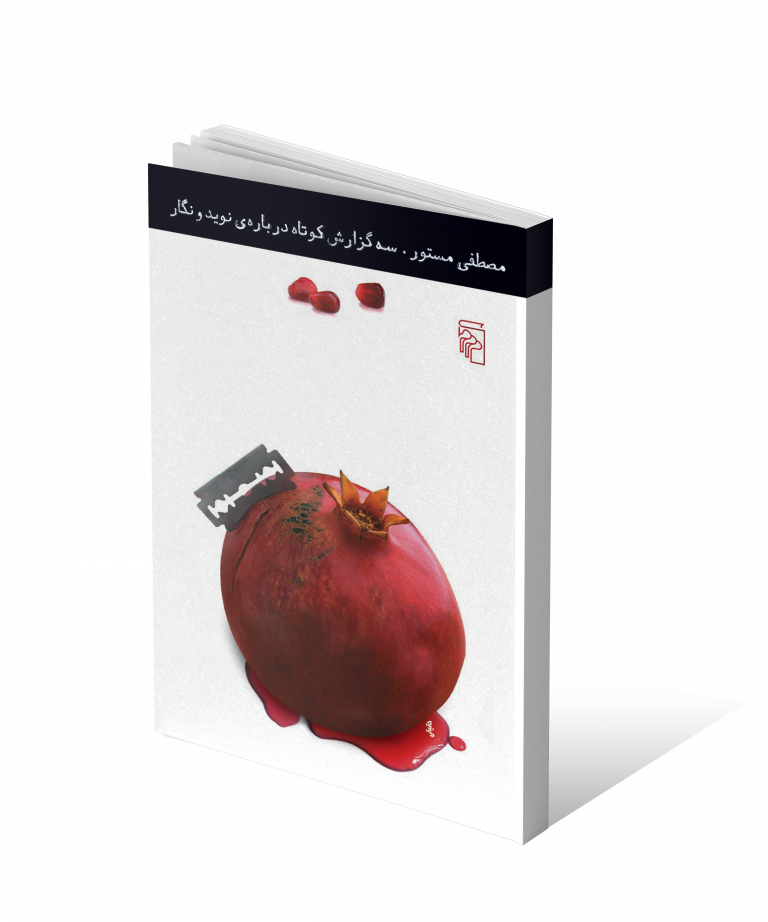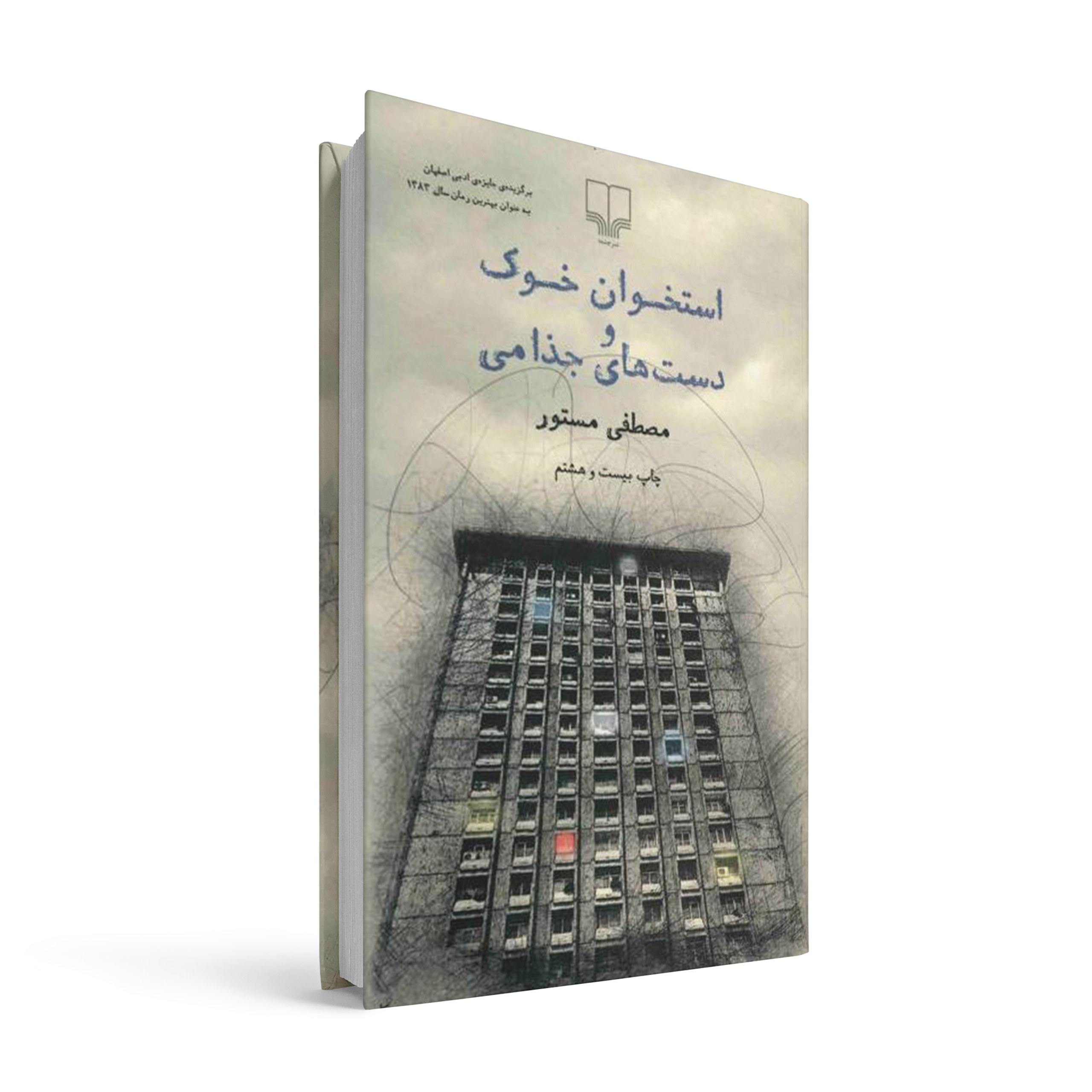 The Seventh Translation of the Book "Pig's Bone and Leper's Hands", Will Be in Tamil.
We are proud to announce that Mostafa Mastoor's special book has paved its way to India with the help of the specialized team of Literary Sapiens Agency.
Dr. Peer Mohammad Mohammad Erfan from Seermai Publications will be the translator of this work.
So far, 100,000 copies of this book have been sold, and it has been reprinted 34 times.
Pig's Bone and Leper's Hands is a compact narrative of the life of seven inhabitants of a residential tower in the heart of Tehran.
Many considered this title to be Mastoor's most cinematic work. In this short novel, Mastoor narrates different stories of different characters who, without knowing each other and the problems they are dealing with, pass by in the street and the residential complex or stand by each other in the elevator. Only the reader, standing above and outside the lives and narratives of the characters, knows all their stories.
Congratulations to the parties to this transaction from the Literary Sapiens Agency team. Hopefully, great stories will circulate between languages and even generations.
"Kiss the Lovely Face of God" will be published in Tamil!
Previously, people speaking in Turkish, Russian, Indonesian, Bosnian, Arabic, Bengali, Azerbaijani, & Urdu accompanied Mostafa Mastoor in the lovely journey of kissing the face of God.
Today, we are thrilled to announce that Tamil-speaking people also have joined us in this adventurous journey. After all, the more we are, the more fun wandering in the world of literature becomes.
Translation and publication rights of the impressive novel, Kiss the Lovely Face of God, written by Mostafa Mastoor, were sold to Seermai Publications, India. And Sapiens Literary Agency stepped it up to make this happen.
Congratulations to Seermai Publications and Tamil people, truly happy about such an amazing partnership.
Kiss the Lovely Face of God is among the best-selling contemporary Persian novels reprinted more than 90 times by Markaz Publishing House.
Dr. PEER MOHAMED MOHAMED IRFAN Senior Lecturer and Head- Institute of Arabic Language Naleemiah Institute of Higher Studies, Beruwale, Sri Lanka will translate the novel into Tamil.
Special congrats to our eminent author: Mostafa Mastoor.
We hope to share more good news with you soon.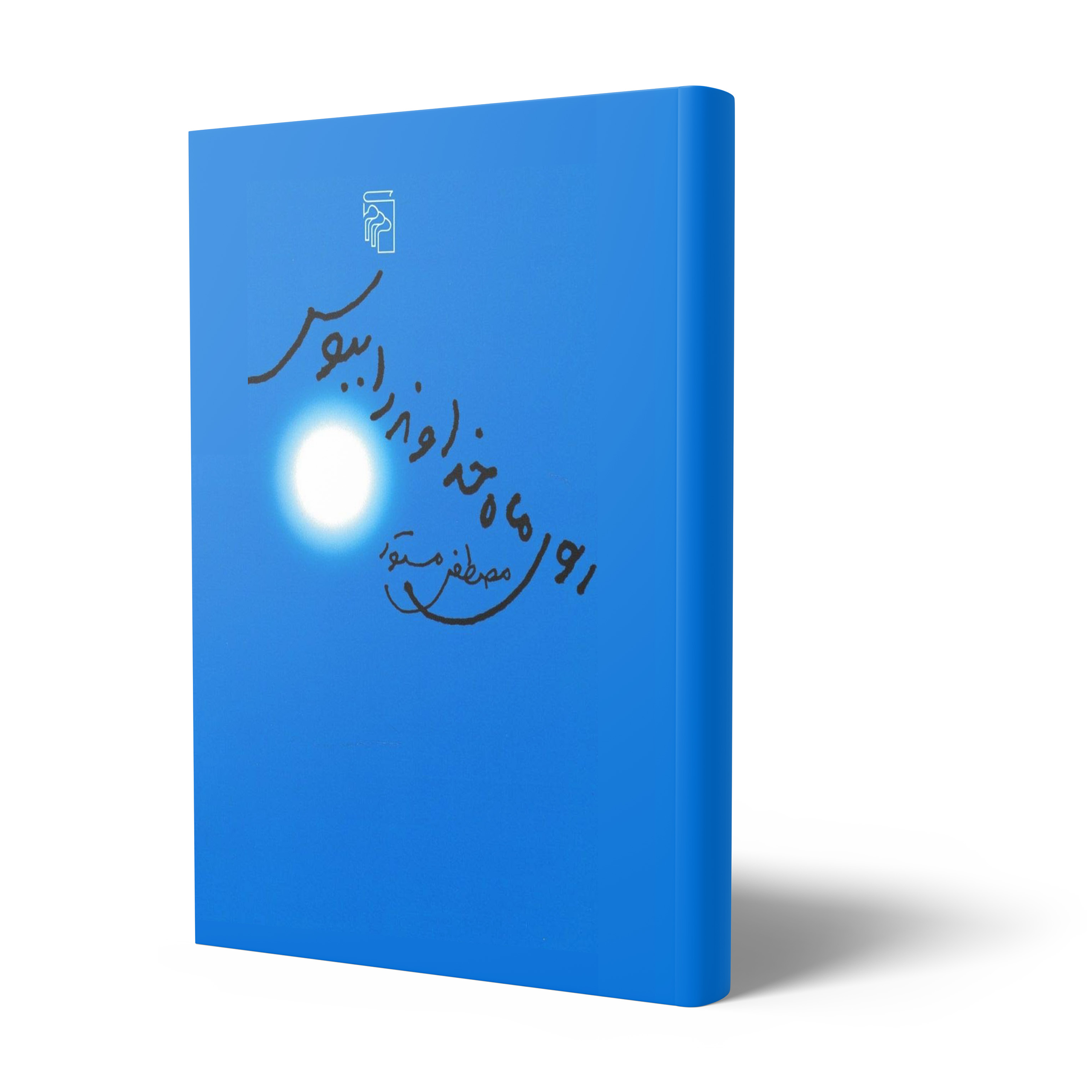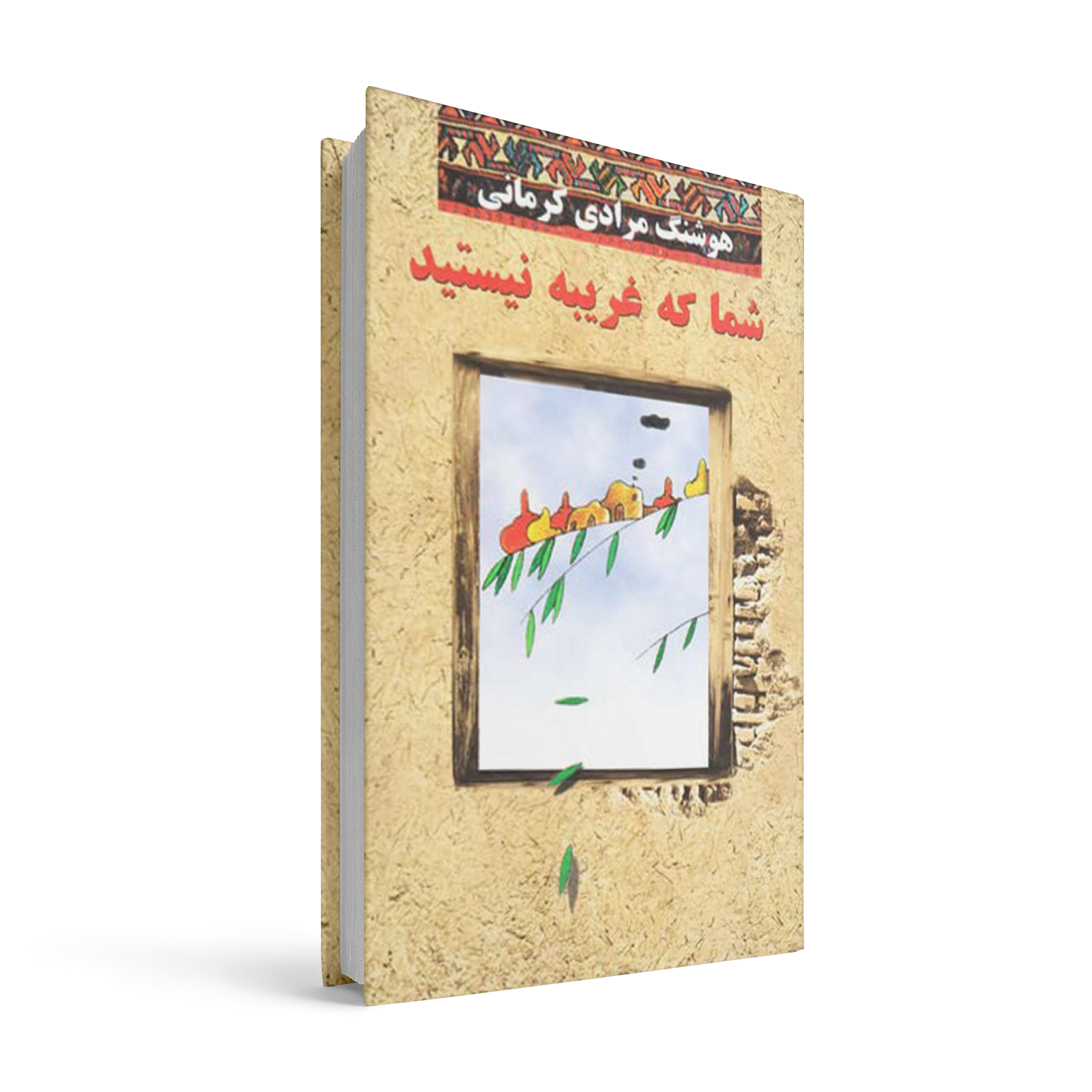 ‌
Georgians Will Get Acquainted with Houshang Moradi Kermani...
Moradi Kermani's autobiography, entitled You Are No Stranger Here, will be published in Georgian by ACAD Book Publishing.
The 1992 Hans Christian Andersen Prize winner author, in this book, deals with the hardships of rural life from the perspective of a child in a fluent language using simple expressions.
Mr. Nikolos Nakhutsar Yashvoli, having a doctorate in Iranian studies, used to be the Georgian Deputy Ambassador at Tehran for 20 years, intends to translate Mr. Moradi Kermani's works, including You Are no Stranger Here, into Georgian.
We hope the selected book of the Munich International Library, 2006, guides Georgian adolescents to withstand adversity, and reach higher levels after difficult situations.
Congratulations to our dear skilled author Mr. Moradi Kermani, and the respected translator of this book.
Dar Al-Hadaek Books Will Be Translated into Persian.
Nabihah Muhaydali, the children's literature writer, was born in 1962 in Beirut. She holds Ph.D. in Media and Communication. She has written more than 100 titles for children so far. Muhaydali established "Dar al-Hadaeq Group" in 1987, which means "Fantastic Gardens," specialized in children's books and magazines. Some of her books have been translated into different languages and won prestigious awards.
With the help of the Literary Sapiens Agency, Shokoufeh Publication (Amir Kabir Publishing Subsidiary), in Iran, has bought translation and publication rights of one title written by Salma Koraytem and Dr. Nabihah Muhaydali's six books from Dar al-Hadaek publication.
Soon they will be available in Persian, and the Persian children can enjoy reading them.
This book won the Annalind Prize for Children's Literature for the best short story book for people with special needs and was also selected for display in the library of the International Children's Book Board specialized in books for people with special needs in Norway. Bilal and Amer are friends who go out and play and share profit and loss. It's a usual story until we discover it's deeper than that.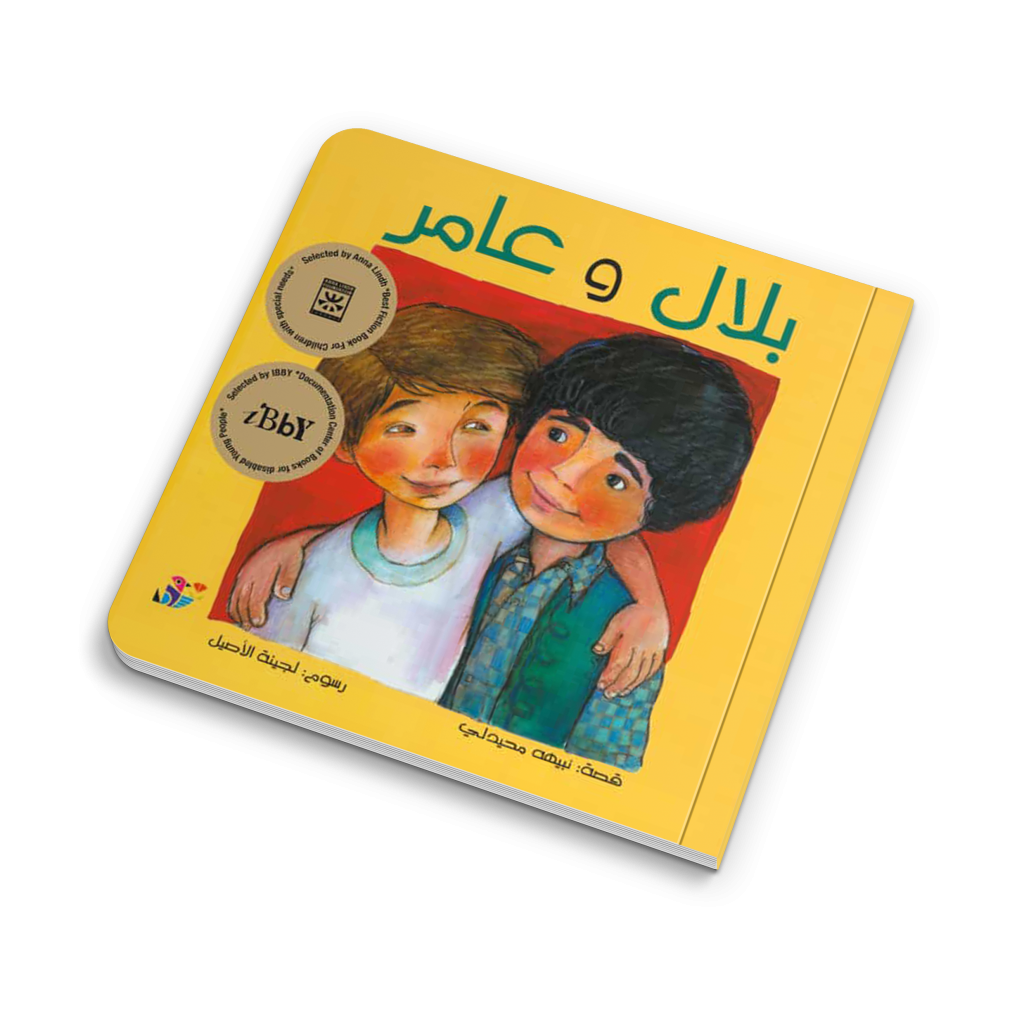 Ahem... Ahem... Let Me Pass Please
This book which won the Etisalat Children Book Award is about Karkar, a monkey, every day passing through the forest. Passing by his friends and neighbors, he greets everyone and shakes hands, waits for others to pass, and then asks: "Let me pass please." but for how long should he repeat this sentence?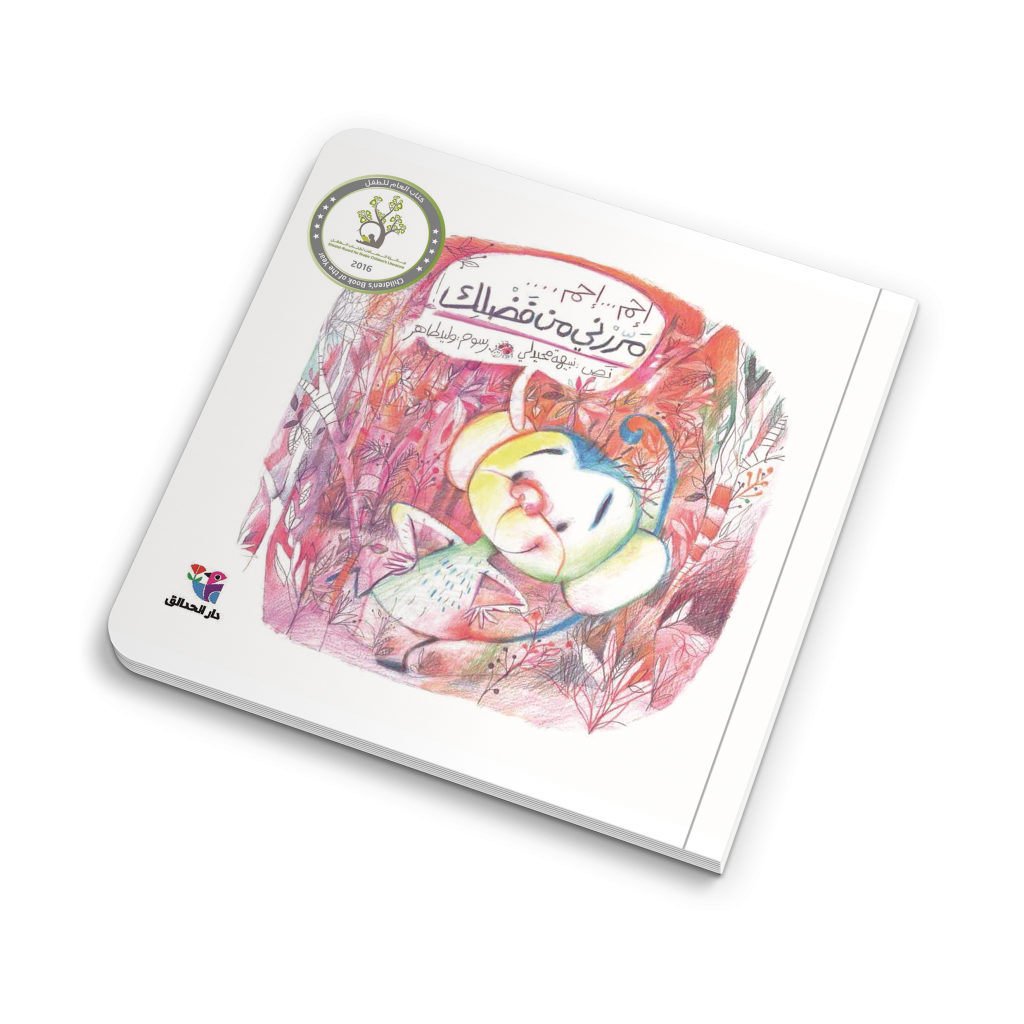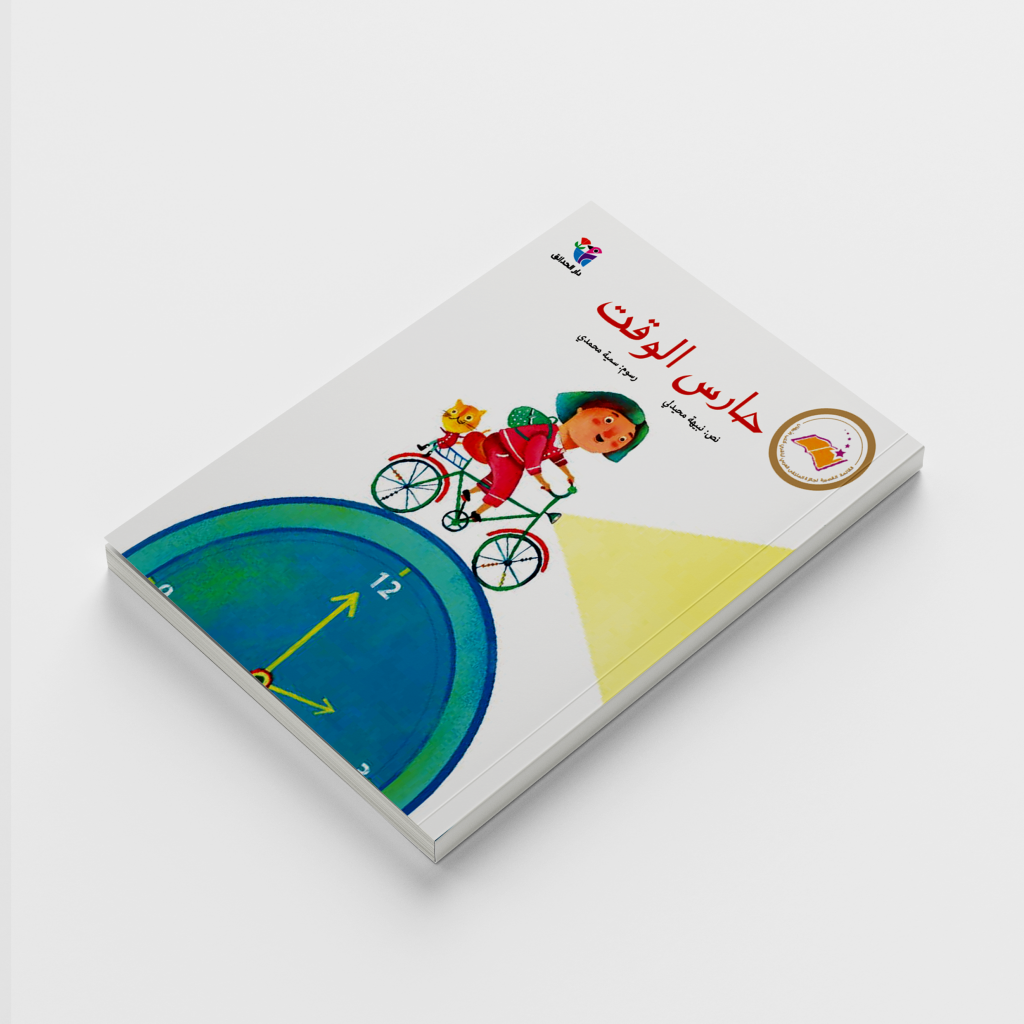 What if the time was in a locker, the key to which is with a faithful guard, who controls and spends it according to the appropriate place and time? In this book, Lama is convinced by this guard that time is not free, but that we should spend from it within limits and amounts, except for one case… What is it?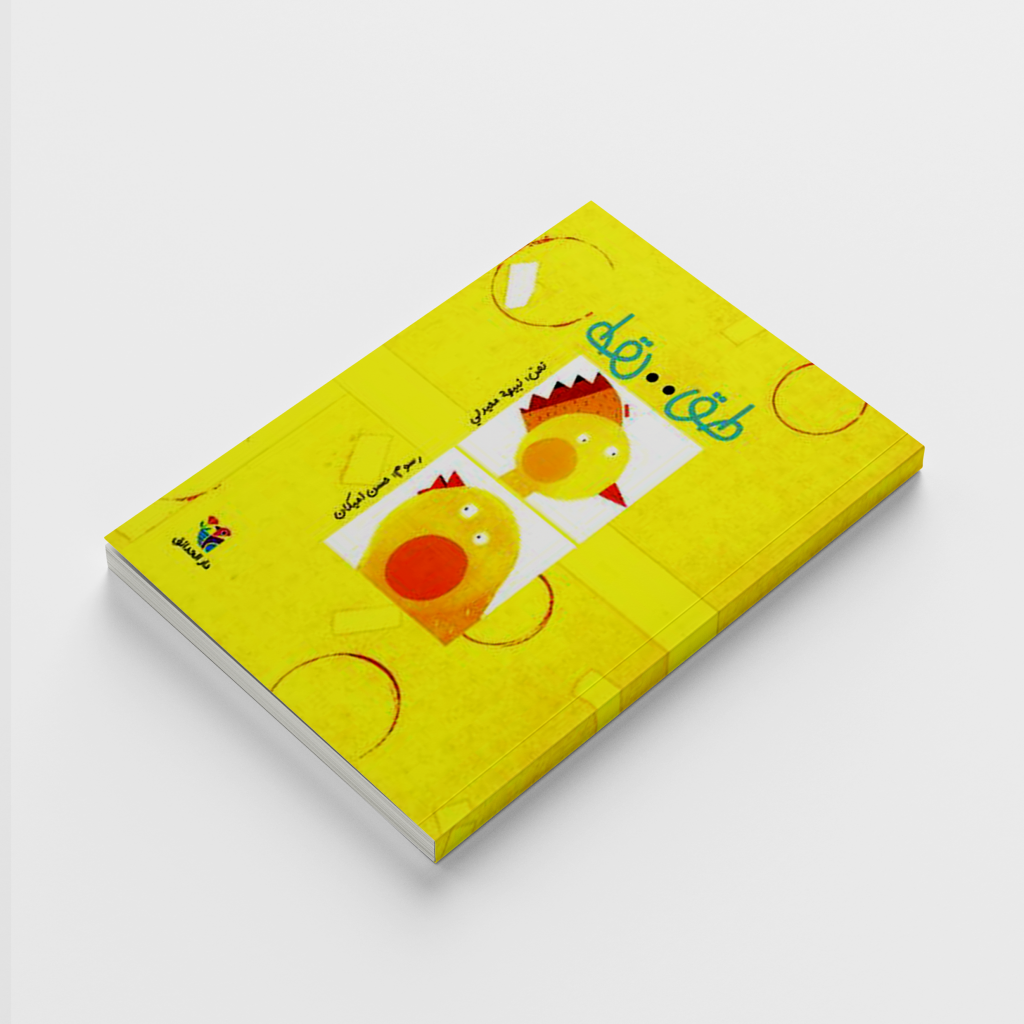 This book sheds light on the sound of "Knock Knock," and urges the child to pay attention to its sources and its source. It ends with an interesting paradox about the character who loves the kids.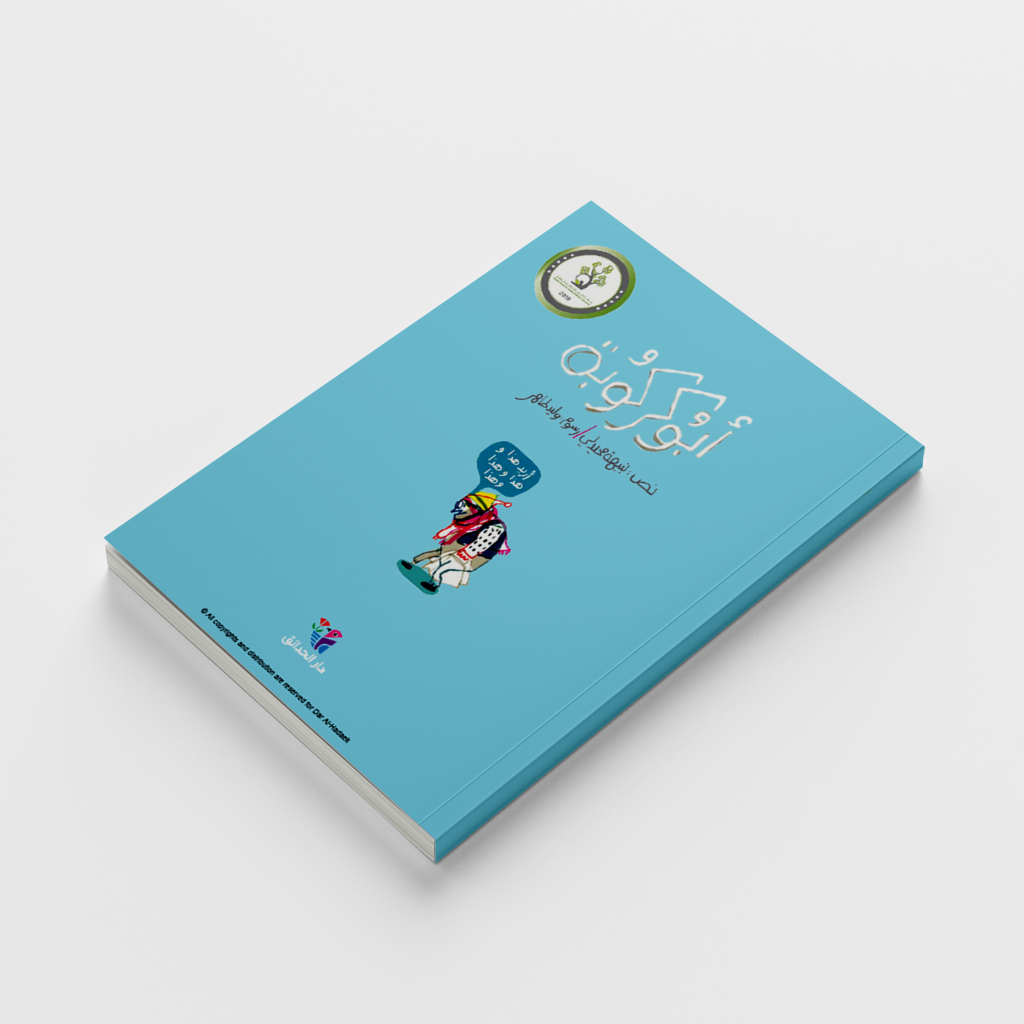 This book presents a problem that many people suffer. People who are obsessed with buying everything! It is about the time when people feel suffocated by the things they've bought. They have many things but no space!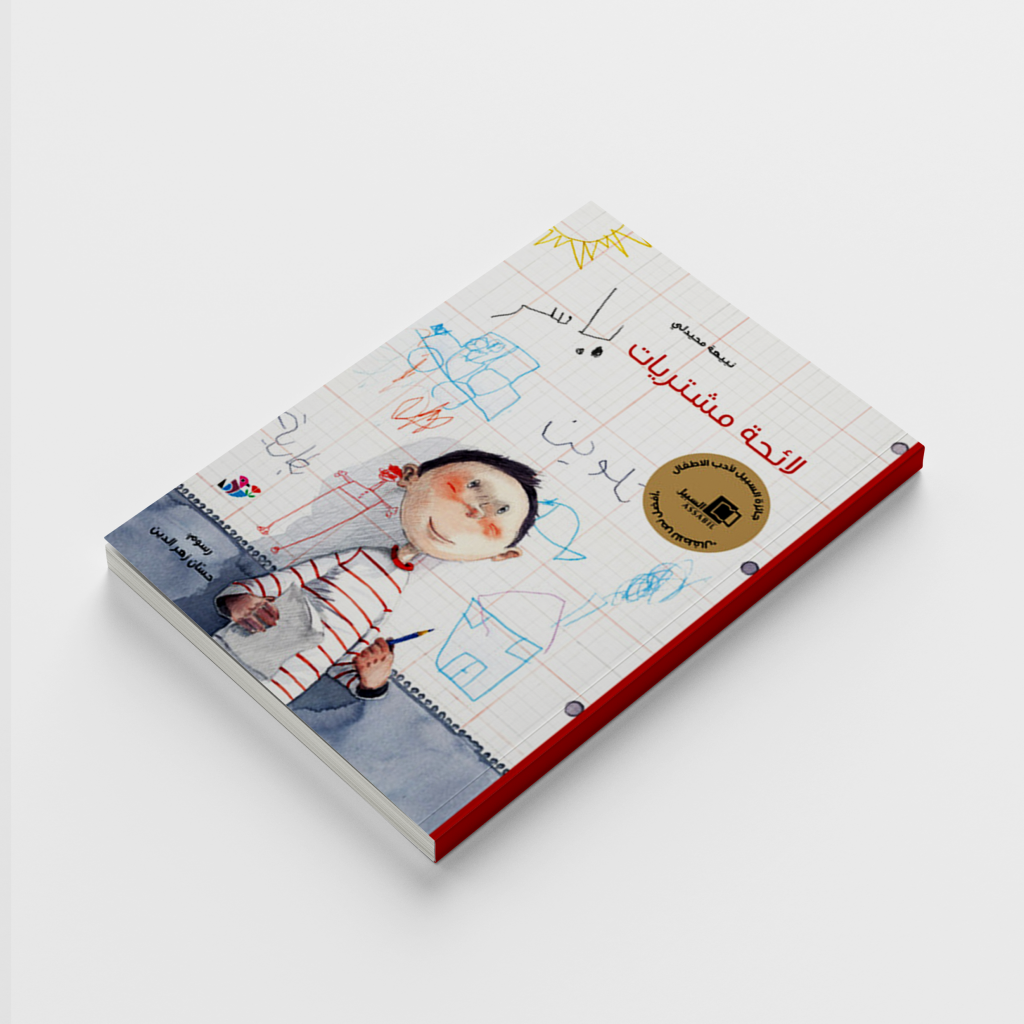 This book won the Al Sabeel Annual Prize for Children's Literature. In this story, we read about Yasser and his adventures on his way to write a shopping list. He starts from scribbling, drawing, then to clear writing, and goes even beyond that.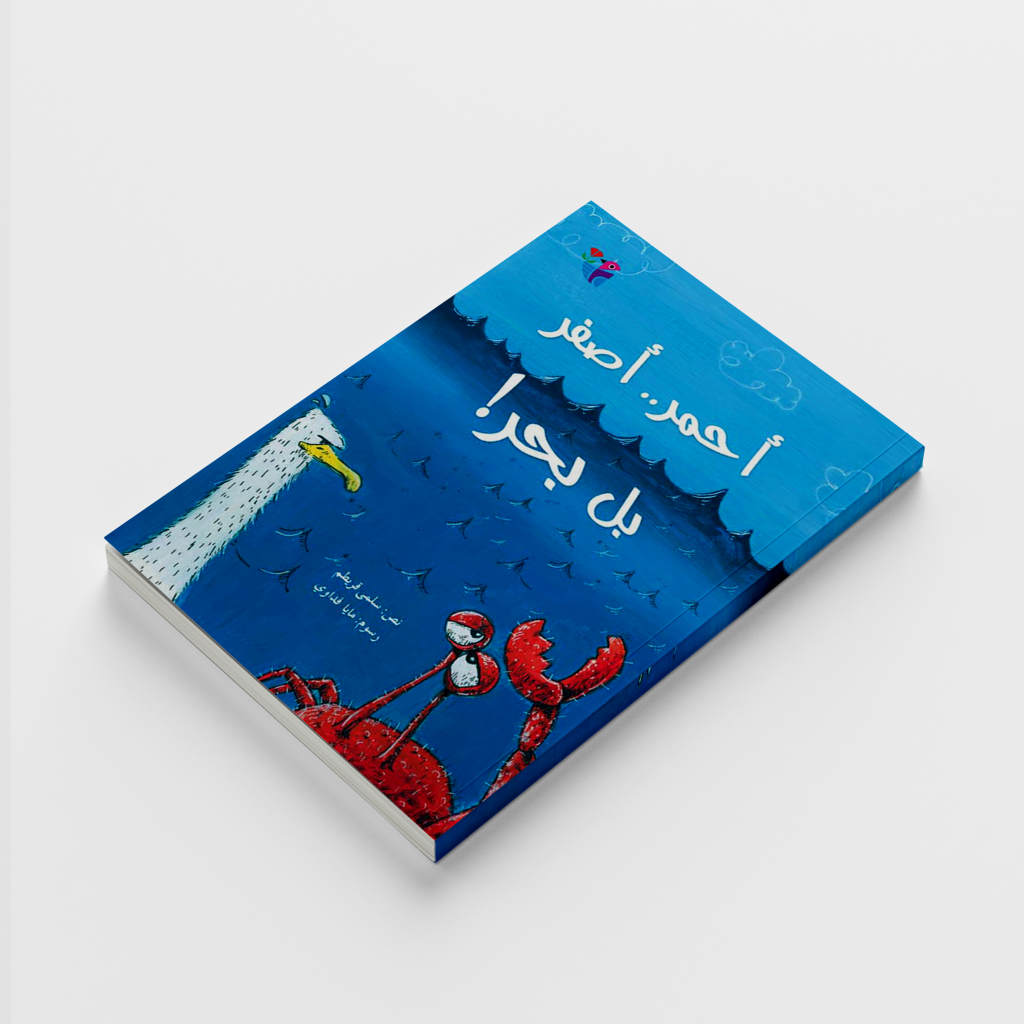 Written by Salma Koraytem
There is a big quarrel between the crabs and the gulls. The gulls want the color of the sea to be yellow, like their beak, while the crabs, want to color it red, like the color of their shell. Maher and Lina intervene in a persuasive process that is not without wit and novelty.